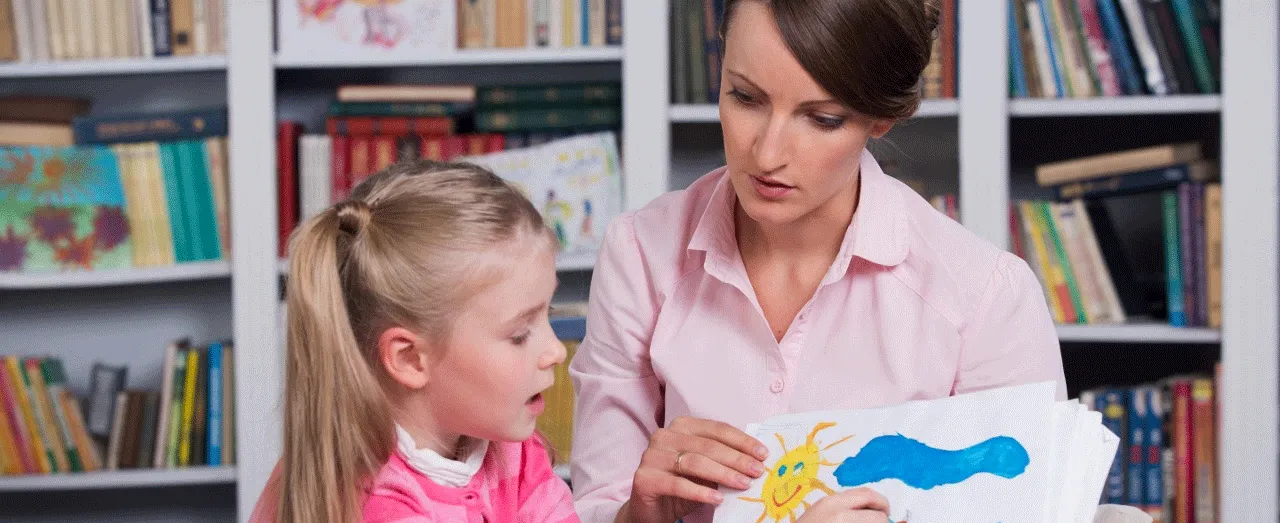 Groups
Why are friendships so important?
Having one or two close friends is predictive of later adjustment and:
Can buffer the impact of stressful life events
Correlates positively with self-esteem
Increases independence
Correlates negatively with depression and anxiety
What makes PEERS® unique from other social skills programs?
Unlike other social skills programs, our program
Is evidence-based,
Includes parents,
Teaches ecologically valid social skills, and
Tailors teaching methods to shared social skills deficits.
What age ranges does PEERS® serve?
PEERS® for Children: grades 3 through 5
PEERS® for Adolescents: middle school and high school
PEERS® for Young Adults: ages 18–30
Is having a social coach a requirement to participate in PEERS®?
Yes! All of our clinical groups require a parent or a social coach. If you have any questions, please contact us directly!
Why is parent participation so important for social skills training?
Research shows that parental support, instruction, and supervision all have significant effects upon their child's friendships. By learning to be effective social coaches, aiding in homework completion, providing opportunities for peer interaction, and giving guidance on interpersonal problem-solving, parents contribute to their children's successful completion of our program, as well as future social successes.
How do I enroll?
To enroll in our groups, please email [email protected] or call (714) 658-0797. Please leave your name, phone number, age of potential participant, and the best times to reach you!
Do we have to attend all 16-weeks?
To get the most benefit out of the program, we recommend that you are able to commit to the full 16-week program.
Are there make-up sessions available if we miss a week?
Unfortunately we are unable to provide make-up sessions. We do, however, review each lesson the following week and will send a handout by email should you miss a lesson.
Can we join PEERS® at any time?
Please contact us for specific start dates for our groups!
Is PEERS® only for people with ASD?
PEERS® is not only for people with ASD. PEERS® has been found to be effective for people with a variety of diagnoses, including but not limited to ADHD, Anxiety, Depression, Social Phobias, Bipolar Disorder, and OCD.
Are you vendored through regional centers?
Social Skills Development Center is not vendored through the regional center.