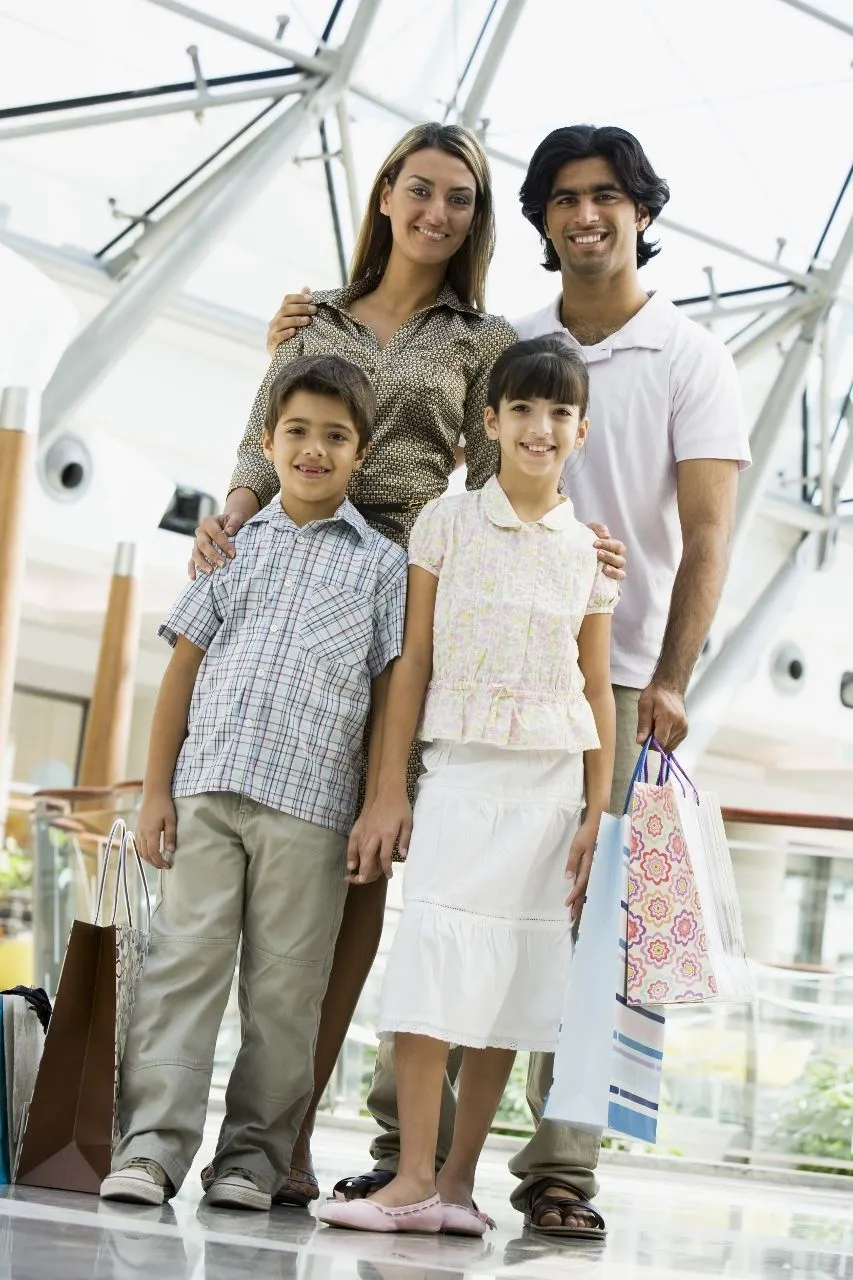 Does your child lack friends? Is he the subject of bullying and teasing? Does he sit at home playing video games alone instead of interacting with his peers? Does she seem lonely and withdrawn?
Social Skills Development Center can help!
Our program has been proven to improve your motivated child, teen, or young adult's ability to make and keep friends. We teach concrete steps to achieve this goal and work with him to practice the social skills learned in session so that he can use these newfound behaviors in school, at home, and in the community.
You, as parents, will be an integral part of this process. While your child attends session each week, you will be taught how to support your child with each newly acquired skill.
We will work with you as a team to accomplish your child's ultimate goal – making friends!
Not only is our program helpful for children, teens, and young adults diagnosed with Autism Spectrum Disorder, ADHD, Anxiety, Depression, Social Phobias, Bipolar Disorder, and OCD but it has also been proven beneficial for shy, introverted or socially awkward individuals.
Our program takes a creative approach in engaging open-ended conversations to spark a sense of fulfillment in a child, teen, or adolescent's life.